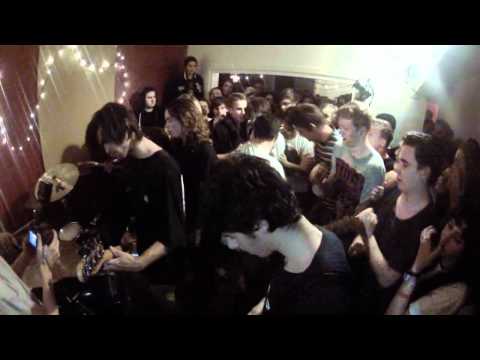 In Regards to the last post, our last show, was our last show with previous members. Open Sea will continue, with a few new members new songs and a new record. Will Keep you posted on the progress
OPEN SEA WILL CONTINUE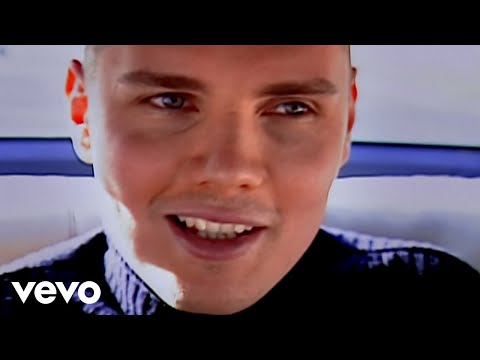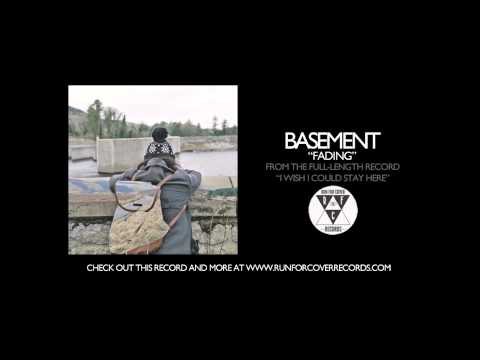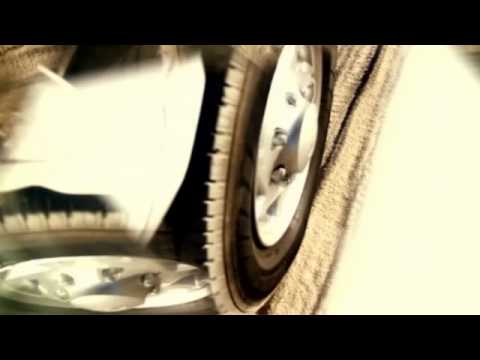 We leave for tour on Monday http://www.facebook.com/events/317057404974653/ Sydney http://www.facebook.com/events/266986133359205/ Melbourne http://www.facebook.com/events/271602736229922/ Canberra http://www.facebook.com/events/263403057052936/ Brisbane http://www.facebook.com/events/309093882464774/
Tour - http://www.facebook.com/events/317057404974653/ We are going on tour again in January with friends Ansieta and Shields. We are playing Byron Bay, Gold Coast, Sunshine Coast, Sydney, Canberra and Melbourne so we are bound to playing at a place near you. Ps, Byron Bay and Canberra are with Raein so that's an added incentive to come out. Our latest Cd June will be available on tour as...
Download
June Download - We saw a few download links to June floating around out there, so we figured we would put it up ourselves so we could make sure you were getting all the tracks/lyrics/artwork. We hope you enjoy it and spread it as far as you can http://www.mediafire.com/?d9t7990axf5uahl
Whole album is streaming and available for purchase here - http://opensea.bandcamp.com/
3 tags
So we got home a couple days ago from our australian tour with Jurassic Penguin. It was the best days of our lives. We all learnt so much and each city lived up to each other in it's own way. We played, sunshine coast, brisbane, gold coast, sydney, canberra and melbourne. Jurrasic penguin will be returning mid next year, and we will most likely be going over to nz before then. Pre orders are...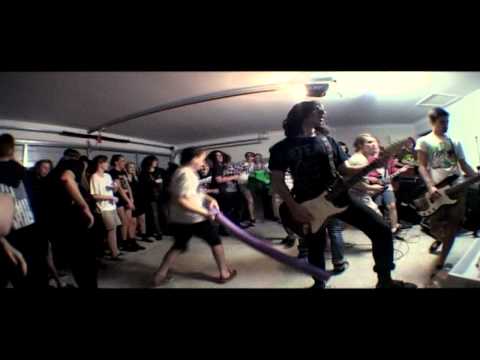 New song posted http://www.facebook.com/pages/Open-Sea/136832516351832?sk=app_178091127385
New song posted tonight http://www.facebook.com/pages/Open-Sea/136832516351832
June Release Dates
Here are the release dates for our new re issued record June http://www.facebook.com/pages/Open-Sea/136832516351832
NEW SONG
                            Our new record is named June, it is a re issue record Pre Orders for the record are available now on BigCartel and Bandcamp http://opensea.bandcamp.com/ http://opensea.bigcartel.com/ The title track of our re issued record is up now http://www.facebook.com/pages/Open-Sea/136832516351832 soundcloud: http://snd.sc/olEFN3
TOUR AND NEW SONG POSTED TONIGHT! http://www.facebook.com/pages/Open-Sea/136832516351832
2 tags